Calcium Lignosulfonate is a kind of multi-component high molecular polymer anionic surfactant extracted from wood. Its appearance is brown-yellow powder with aromatic smell. The molecular weight is generally between 800-100000, and it has strong dispersion. Properties, adhesion, chelating properties. It is widely used as cement Water Reducing Agent , pesticide suspension agent, ceramic or refractory plasticizer, coal water slurry dispersant, mineral dressing dispersant, leather tanning agent, carbon black granulating agent, etc. Calcium Lignosulfonate is soluble in aqueous solutions of various pH values, but insoluble in organic solvents, and its functional group is a phenolic hydroxyl group.
1. Used as a Concrete Water Reducer: adding 0.2-0.3% of the weight of cement can reduce water consumption by more than 10-15%, improve the workability of concrete, and improve the quality of the project. It can be used in summer to suppress slump loss, and is generally used in combination with superplasticizers.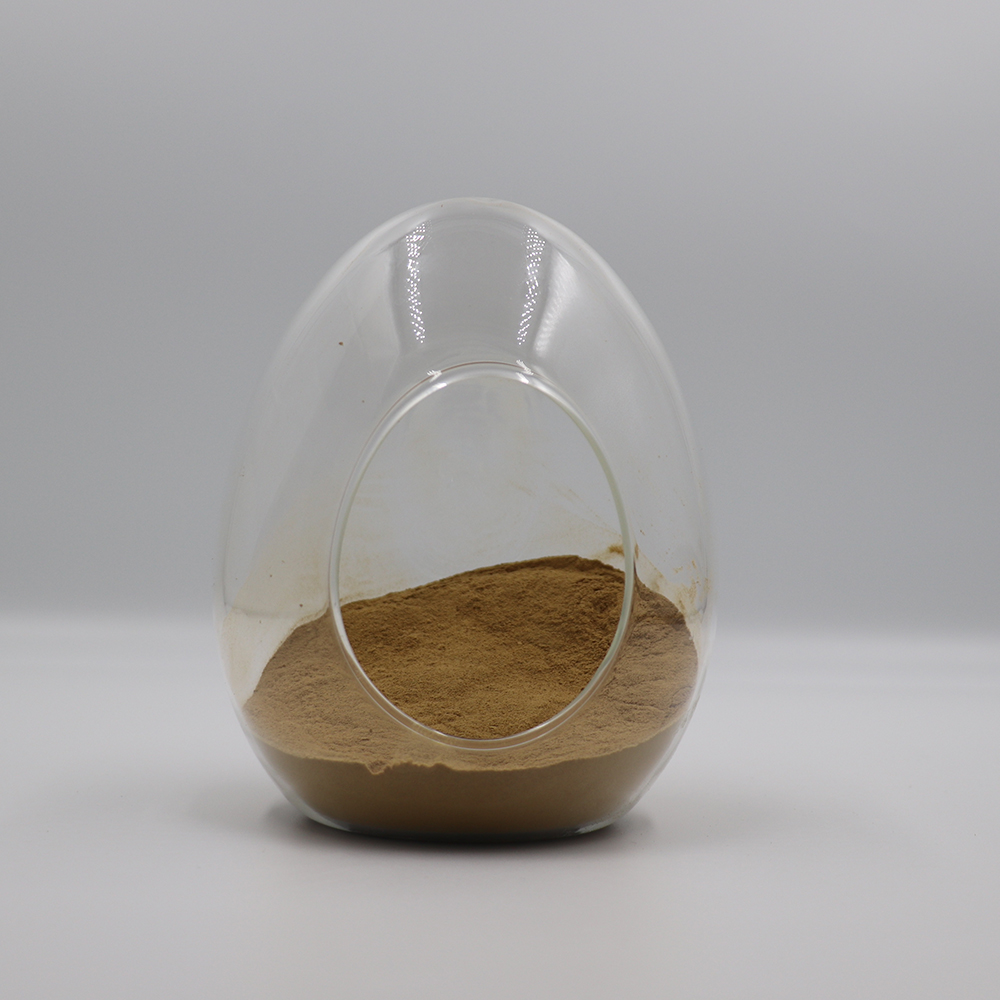 2. Used as a beneficiation agent and a binder for smelting mineral powder. The smelting industry uses calcium lignosulfonate to mix with mineral powder to make mineral powder balls, which are dried and placed in the kiln to increase the smelting recovery rate.
3. Refractory materials: When making refractory bricks and tiles, calcium lignosulfonate is used as a dispersant and adhesive, which can improve the operating performance, and has good effects such as water reduction, reinforcement, and crack prevention.
4. Ceramics: Used for ceramic products, it can reduce the carbon content to increase the green strength, reduce the amount of plastic clay, the fluidity of the mud is good, and the yield rate is increased by 70-90%, and the sintering speed is reduced from 70 minutes to 40 minutes.
5. Others: Calcium lignosulfonate can also be used in refining aids, casting, coal water slurry dispersant, pesticide wettable powder processing, briquette suppression, road, soil, dust suppression, tanning filler, pelleting, feed Adhesives and other aspects.
Packing specification: solid slice is 25KG / bag;
60% content liquid agent: 1000 kg / drum, bulk water, container liquid bag
Transportation and storage: This product is non-toxic, odorless, non-flammable, general chemical storage and transportation. Store in a cool, dry and ventilated warehouse.
Shelf life: one year (sealed storage at room temperature)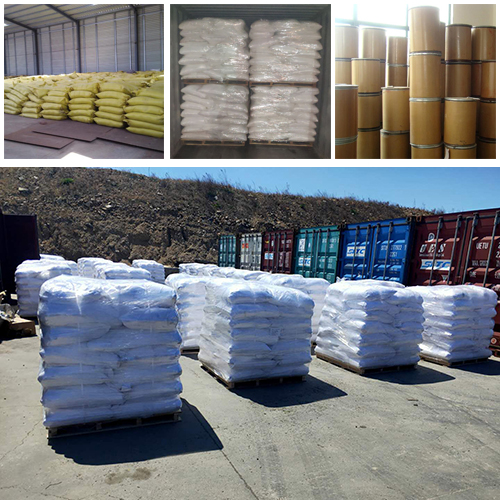 Our Company
Shenyang East Chemical Technology Co., Ltd., established in 2012, is a professional supplier of Concrete Admixture products. Our company relies on high-quality and rich resources in the Northeast and mainly sells the first, second, and third generation water reducers, lignin sulfonates, naphthalene-based superplasticizers, polycarboxylic acid water reducers, polyether monomers (HPEG, TPEG ), and polycarboxylic acids water reducing agent (PCE) series products and other concrete admixture auxiliary materials, such as Sodium Gluconate, Acrylic Acid, Citric Acid, etc Our company's products are exported to all parts of the country and Southeast Asia, the Middle East, Europe and other international markets Our company has established a comprehensive sales and service network system throughout the country, and we have many branches and foreign trade transit warehouse in Shenyang, Wuxi, Shandong and so on We committed to being a sincere and trustworthy partner of our customers adhering to the company culture of "customer first, professional and efficient" . We are willing to work with friends at home and abroad to create a better future and achieve win-win cooperation.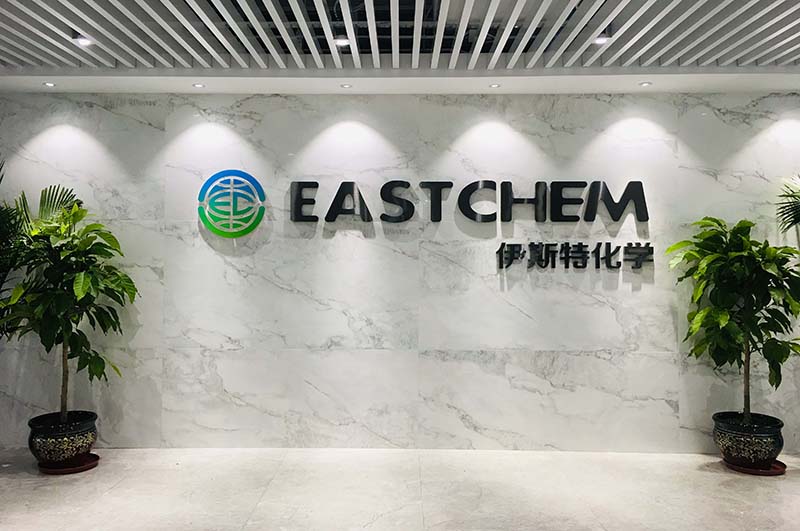 Looking for ideal Calcium Lignosulfonate Used in Concrete Manufacturer & supplier ? We have a wide selection at great prices to help you get creative. All the Calcium Lignosulfonate Admixture are quality guaranteed. We are China Origin Factory of Calcium Lignosulfonate Application. If you have any question, please feel free to contact us.