Water reducer is a Concrete Admixture that can reduce the water consumption for mixing while maintaining the slump of concrete basically unchanged. Most of them are anionic surfactants, such as Lignosulfonate, naphthalenesulfonate formaldehyde polymer and so on. After adding the concrete mixture, it can disperse the cement particles, which can improve its workability, reduce the unit water consumption, and improve the fluidity of the concrete mixture; or reduce the unit cement consumption and save cement.
The appearance form is divided into liquid and powder. The solid content of water is generally 20%, 40% (also called mother liquor), 60%, and the solid content of powder is generally 98%. According to the water reducing and enhancing ability of Water Reducing Agent, it is divided into ordinary water reducing agent (also known as plasticizer, water reducing rate is not less than 8%, represented by lignosulfonate ), high efficiency water reducing agent ( Also known as superplasticizer, the water reducing rate is not less than 14%, including naphthalene, melamine, sulfamate, aliphatic, etc. ) and high-performance water reducing agent (water reducing rate is not less than 25 %, represented by polycarboxylic acid water reducer ), and are divided into early strength type, standard type and retarded type. According to the composition materials, it is divided into: (1) lignosulfonates;
(2) polycyclic aromatic salts;
(3) water-soluble resin sulfonates. Naphthalene superplasticizer, aliphatic superplasticizer, amino superplasticizer, Polycarboxylic Acid Superplasticizer, etc.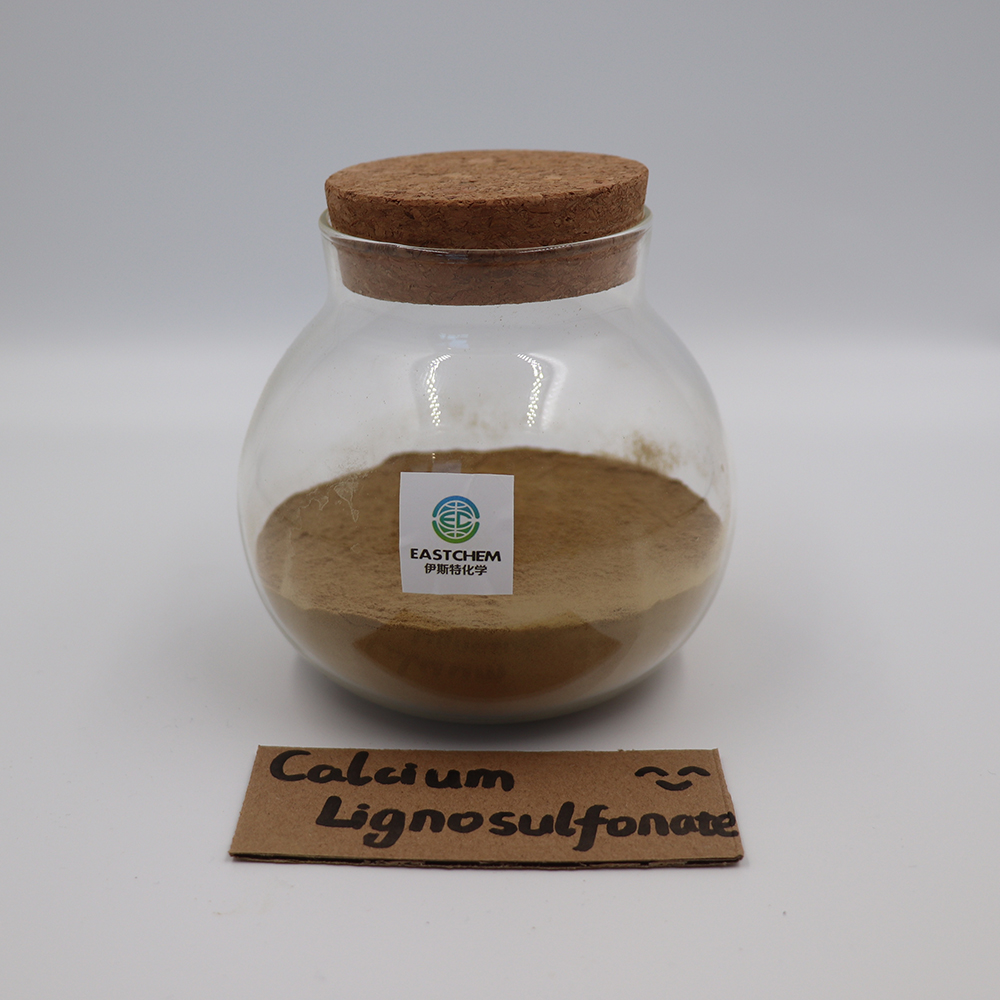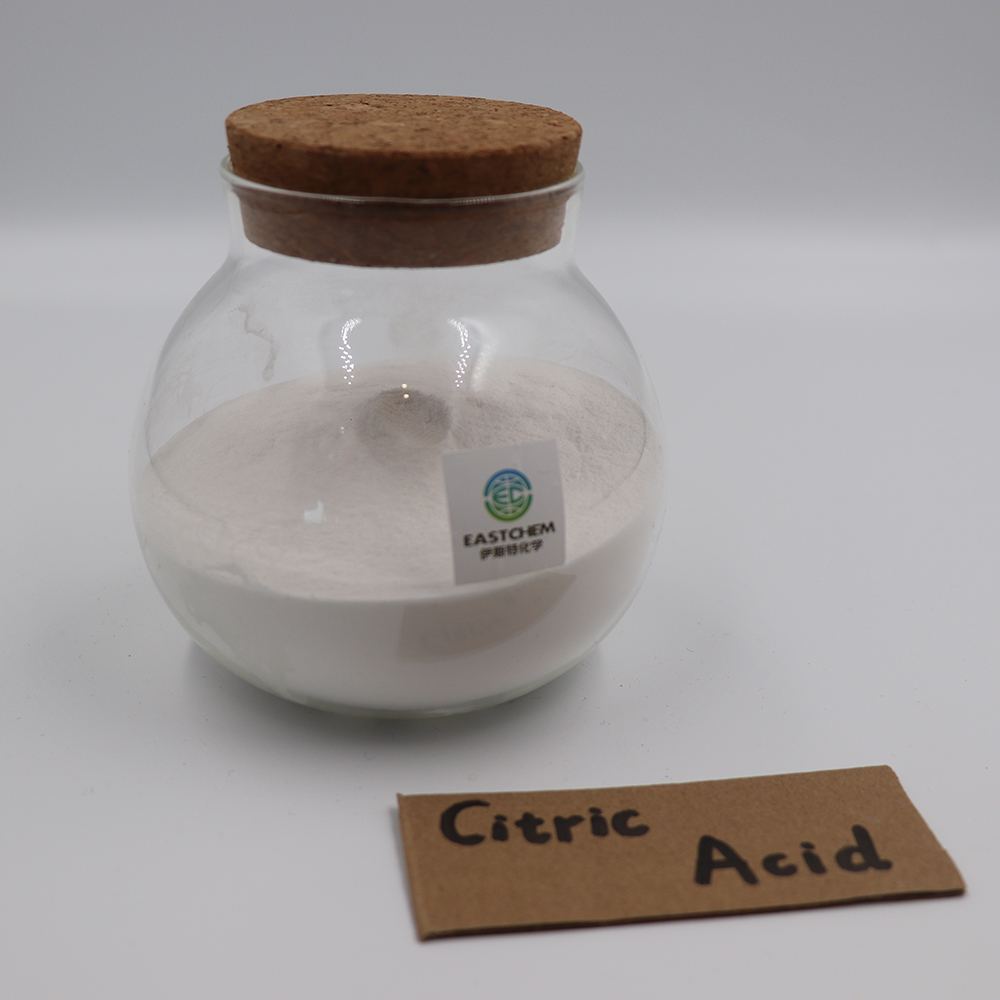 Shenyang East Chemical Science-Tech Co., Ltd.
Business Type:Manufacturer
Product Range:Concrete Admixtures & Mortar Admixtures
Products/Service:Polycarboxylic Superplasticizer , HPEG , Sodium Gluconate , Calcium Lignosulfonate , TPEG , Acrylic Acid
Certificate:
Company Address:2006 Room, No.5 Building, Furong Center, 2-3 Jia Shiji Road, Hunnan New District, Shenyang, Liaoning, China