Calcium Lignosulfonate Plasticizer Concrete Admixture

Main performance indicators and economic effects of wood calcium Water Reducing Agent :
1. Improve concrete performance. When the amount of cement is the same, the slump is similar to that of blank concrete, which can reduce water consumption by 10-15%, increase the strength by 10-20% in 28 days, and increase the strength by about 10% in one year.
2. Saving cement When the strength and slump of concrete are similar, about 10% of cement can be saved. Using 1 ton of water reducing agent can save 30-40 tons of cement.
3. Improve the workability of concrete. When the amount of cement and water used in concrete remain unchanged, the slump of low-plasticity concrete can be increased by about two times (from 3-5cm to 8-18cm), and the early strength is the same as that of those without mixing. Basically close.
4. After mixing with 0.25% wood calcium water reducing agent with retarding effect, while keeping the concrete slump basically the same, the initial setting time of ordinary cement is delayed by 1-2 hours, slag cement is 2-4 hours, and the final setting time is ordinary Cement is 2 hours, slag cement is 2-3 hours. If the slump is increased without reducing the water consumption, or the same slump is used to save the cement consumption, the setting time delay will be greater than the water reduction.
5. It can reduce the appearance time of the early hydration heat exothermic peak of cement. The appearance time of the exothermic peak is delayed compared with that without mixing. Ordinary cement is about 3 hours, slag cement is about 8 hours, and dam cement is more than 11 hours. In comparison, ordinary cement is slightly lower, slag cement and dam cement are both lower than 3℃.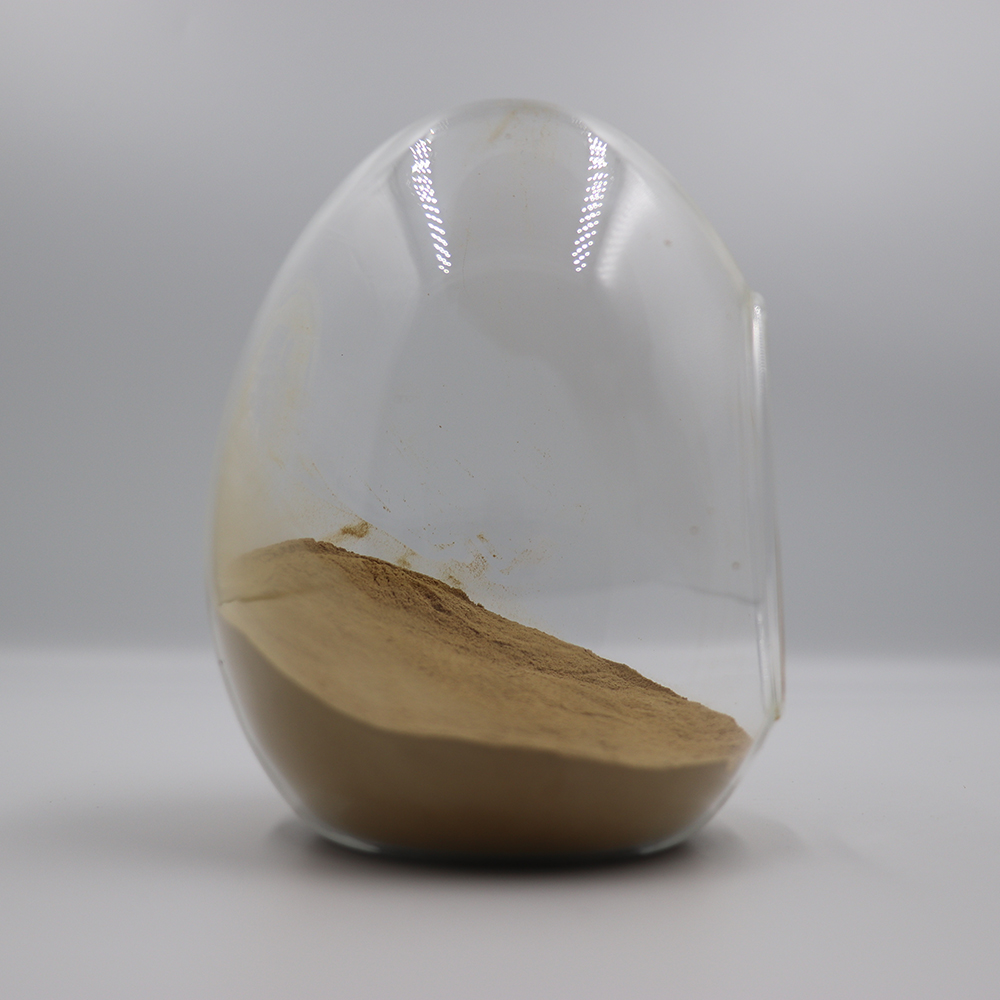 Packaging and storage
1. Package:25kg/bag
2. Storage: This product needs to be placed in a dry and ventilated place, and should be protected from sun, moisture and moisture. This product does not deteriorate for long-term storage. If there is agglomeration, it can be used as an aqueous solution or crushed, without affecting the performance and effect
3. Transportation: This product should be lightly loaded and unloaded during transportation. It is forbidden to use iron hooks for loading and unloading to prevent damage. The product is non-toxic and harmless. It is a non-flammable and explosive dangerous product. It can be transported by containers such as cars or trains or LTL.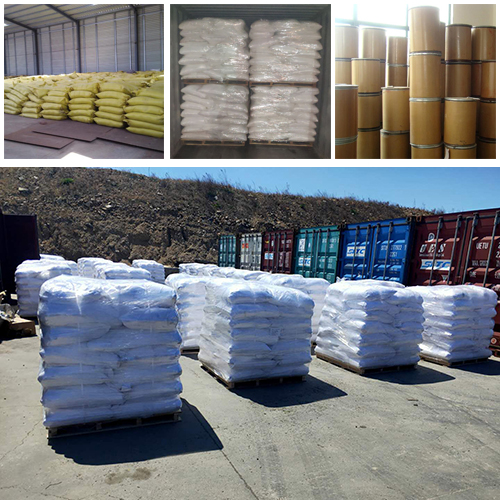 Our Company
Shenyang East Chemical Technology Co., Ltd., established in 2012, is a professional supplier of concrete admixture products. Our company relies on high-quality and rich resources in the Northeast and mainly sells the first, second, and third generation water reducers, lignin sulfonates, naphthalene-based superplasticizers, polycarboxylic acid water reducers, polyether monomers (HPEG, TPEG), and polycarboxylic acids water reducing agent (PCE) series products and other concrete admixture auxiliary materials, such as Sodium Gluconate, Acrylic Acid, Citric Acid, etc Our company's products are exported to all parts of the country and Southeast Asia, the Middle East, Europe and other international markets Our company has established a comprehensive sales and service network system throughout the country, and we have many branches and foreign trade transit warehouse in Shenyang, Wuxi, Shandong and so on We committed to being a sincere and trustworthy partner of our customers adhering to the company culture of "customer first, professional and efficient" . We are willing to work with friends at home and abroad to create a better future and achieve win-win cooperation.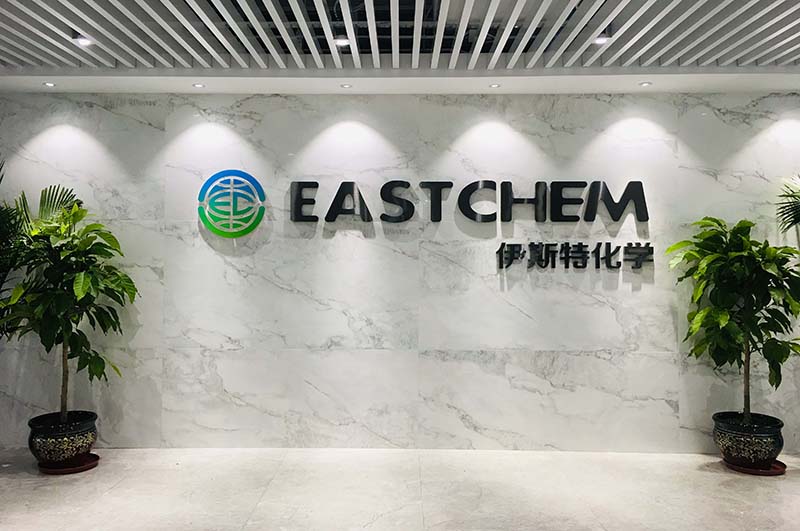 Looking for ideal High Range Water Reducer Manufacturer & supplier ? We have a wide selection at great prices to help you get creative. All the Water Reducing Admixture are quality guaranteed. We are China Origin Factory of Calcium
Lignosulfonate
Solubility In Water. If you have any question, please feel free to contact us.