EAST CHEM has been committed to providing customers with quality service
一.Pre-sale Service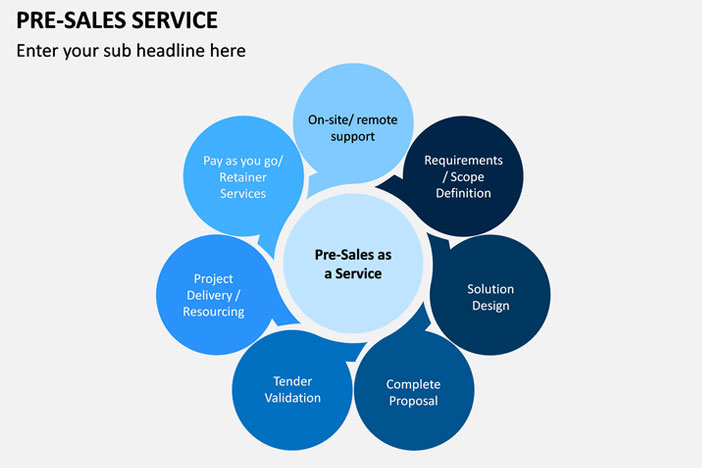 1. Provide Free samples for customer testing before big order, Let customers buy rest assured, use rest assured.

2. Technical support in product analysis, formulation optimization
3. We supervise our quality in every production chain from procurement to export.All the indicators of the finished product must be tested and qualified before being packaged and stored.
4. Market information support
Follow up the upstream and downstream raw material market conditions in a timely manner, and provide you with the latest market information
5. price synchronization
Regularly update the price; synchronize the information at the first time when the price changes
6. Develop customized products according to customer needs
二.In-sale service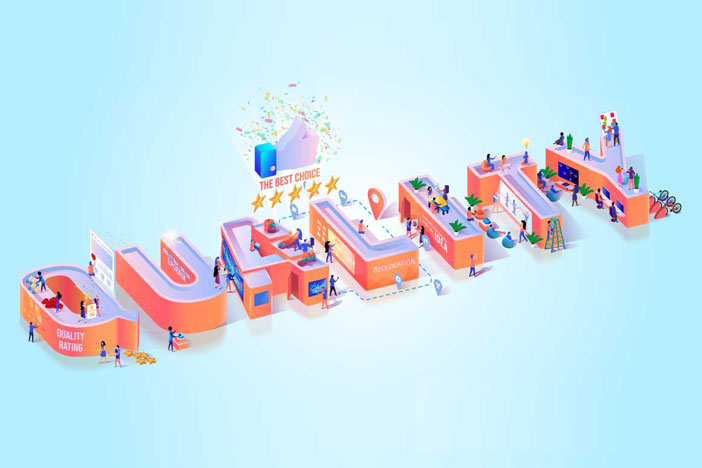 1. custom packaging

As long as you have requirements, we will manage to meet them with fast response

2. Delivery logistics control
We have a professional logistics professional team, and there are special personnel to arrange shipments every day and track the logistics situation. A systematic management system ensures that products are shipped efficiently.

3. Whole shipping process control
4. payment method
5. Diversified payment methods
6. Technical Services
三.After-sales service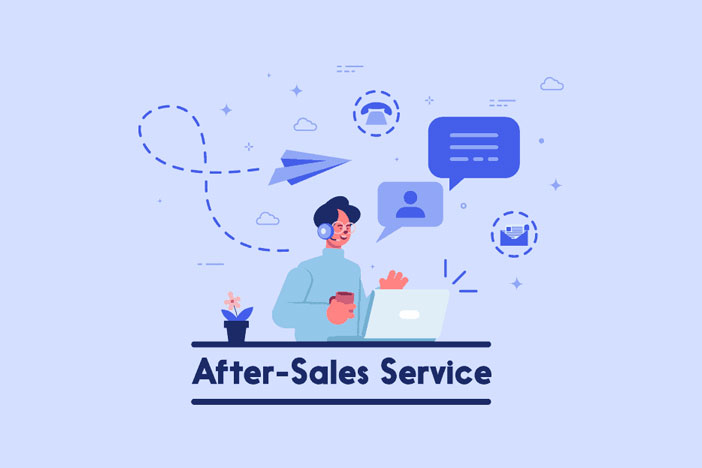 1. Product testing & use support

Eastchem has a strong technical team that can maximize the advantages of concrete series products in your application.
2. Sound after-sales management system
Professional after-sales team, provide solutions within 8 hours when encountering after-sales problems, adhere to the principle of customer first, and help customers solve various problems

3. Additional value
Provide customers with market information, price trends, etc. from time to time

4.Sound customer complaint mechanism
In order to better serve customers, we have staff who are specially responsible for complaints. We welcome customer feedback on problems encountered during the service process.

5.We have rich industry experience, customers all over the world, and can cooperate with customers in market development
6.Provide preferential policies for old customers from time to time
Get the latest price? We'll respond as soon as possible(within 12 hours)