Shenyang East Chemical Science-Tech Co., Ltd. established in 2012, is a professional supplier of concrete admixture products. Relying on the high-quality and abundant resources in Northeast China, our company mainly sells polycarboxylate superplasticizer (PCE) series products, cellulose ether products (HPMC), and redispersible polymer powder (VAE), etc.Our products are exported to more than 150 countries including China, East Asia, South America, Eastern Europe, Middle East, North America and Southeast Asia. A complete sales and service network system has been established throughout the country, and there are many branches and foreign trade transit warehouses in Shenyang, Wuxi and other places.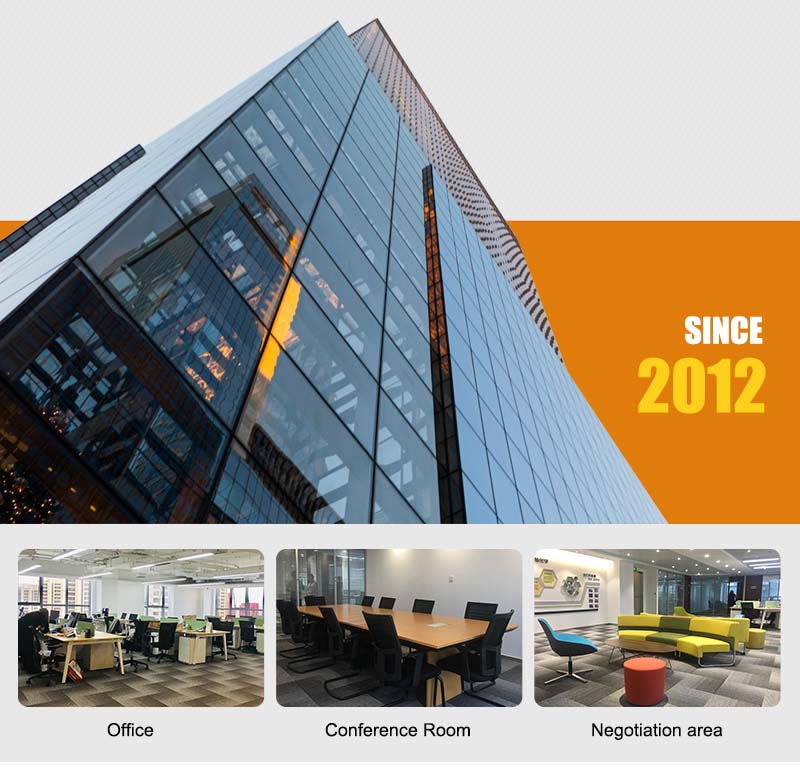 Combining global layout with professional and leading business positioning, East Chemical aims to become a customer-oriented, professional and efficient material chemistry company, providing technology-based differentiation through our material chemistry expertise and in-depth cooperation with customers Products and solutions for a better sustainable future for the world.

Say goodbye to the unforgettable 2021 and welcome the brand new 2022. In order to thank all employees for their hard work over the past year, Shenyang East Chemical Technology Co., Ltd. held an annual meeting on January 20, 2022. The leaders and colleagues of East Chemical gathered together and made progress together; looking back on the road of struggle in 2021 and looking forward to the new journey in the future!

In order to effectively train and improve employees and enable the team to achieve dynamic growth, the enterprise talent pool has a steady stream of resources. The company launched a 22-day backbone training camp in May 2022. East's friends have left wonderful memories in the classroom. The end of the camp is imminent, and the enthusiasm of the students is still undiminished. They have completed the 20-kilometer walking competition. Let us draw a successful conclusion to this learning and training.

In order to improve teamwork ability, in June 2021, all employees of East Chemical went to participate in the team building activities carried out by the company. The purpose of this time is to exercise the strong will of the employees and enhance the cohesion and overall centripetal force of the employees. Through the development of activities, new employees can quickly integrate into the team, find a sense of collective belonging, promote communication, exchanges and cooperation between departments and colleagues, and enrich the training content.
Get the latest price? We'll respond as soon as possible(within 12 hours)