Redispersible Polymer Powder(RDP)
Information
Product Description
RDP Redispersible Polymer Powder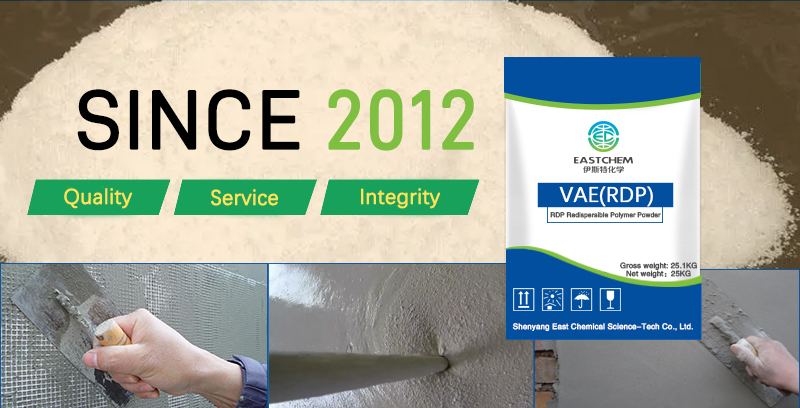 Product introduction

RDP-VAE has good dispersibility and can be re-emulsified into a stable polymer emulsion after adding water, thereby improving the performance of the product. It is a powder obtained by spray drying of polymer emulsion, also known as dry powder glue. This powder is rapidly reduced to an emulsion upon contact with water and retains the same properties as the original powder
Emulsion, the evaporation of water, creates a thin film that is highly flexible, weather resistant, and adherent to a variety of substrates.
These products are mainly used for exterior wall insulation, tile bonding, interface treatment, bonding plastering
Product application
it can be used in many different applications. It can improve the workability and other important mechanical properties like tensile, compression and flexural strength, as well as the transversal deformation.
In cement based tile adhesive, ES2412 yields a good cost performance ratio.
is especially recommended for building products exposed to conditions of thermal or mechanical stress. It offers enhanced impact resistance and helps to reduce the formation of cracks caused by shrinkage.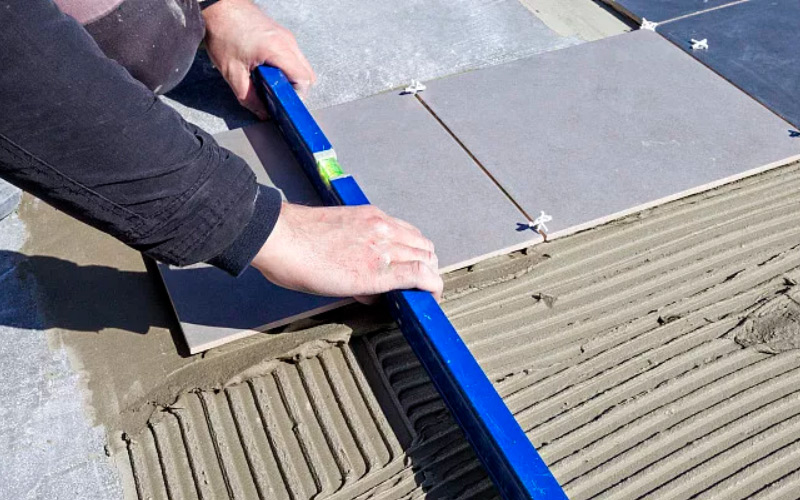 Packing & Storage
25Kgs per bag, PP/PE/OPP bag inside, weaving/paper bag or carton barrel outside.
We can do packing according to customer's requests.
RDP-VAE is powder. Please store it under dry, ventilated and clean conditions, especially avoid direct sunlight and damped areas.
After opening the bag, must use it as soon as possible. In the case that you can't use it up one time, keep the bag closed tightly.
■ Improved adhesion, flexural strength, deformability, abrasion and resistance
■ Leveling, thixotropy and water retention are essentially unaffected.
■ Enhance specific properties used in combination with other mortar additives
■ Easy separation as a rheology modifier in fracturing process